About
Musashino Reiwa Jinja
Musashino Reiwa Jinja is located in the Tokorozawa Sakura Town complex in the city of Tokorozawa, Saitama Prefecture. The shrine prays for the safety and prosperity of Sakura Town's operations and serves as an organic link between them. The shrine acts as: (1) a place of prayer on the Musashino Plateau, a sanctuary of "Cool Japan" overlooking Mt. Fuji; (2) a place for rest abound with water and greenery, where people can feel at ease away from the hustle and bustle of daily life; and (3) a place of vitality flourishing with locals and visitors that invigorates the community and performs public functions. In these three capacities, Musashino Reiwa Jinja aims to create and tell a new story from Tokorozawa.
About the Shrine Name
Manyoshu, the oldest extant anthology of Japanese poetry from which the Reiwa imperial era name was taken, is set in Musashino. The shrine, enshrined in Tokorozawa Sakura Town in the Musashino area, was named by Susumu Nakanishi, a scholar of Japanese literature. The official shrine name is "Musashino Nimasu Uruwashiki Yamato no Miyashiro," commonly known as "Musashino Reiwa Jinja." Reiwa refers to "uruwashiki Yamato" or "beautiful Japan," literally meaning "Cool Japan." This name, which befits a shrine built on a sanctuary of Cool Japan, was given in the hope that the beautiful, dazzling culture of Japan will continue to develop everlastingly.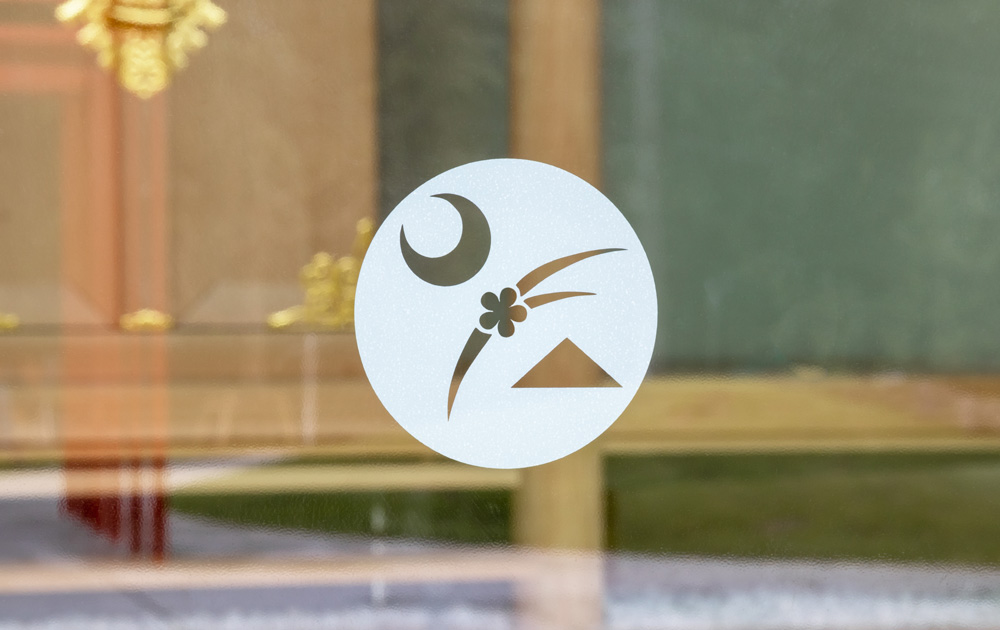 Reiwa means "uruwashiki Yamato" or "beautiful Japan."
The character for "rei" expresses refinement, as exemplified by its use in the Japanese words "reijo" and "reisoku," which are respectful ways of referring to other people's daughters and sons, respectively.
It suggests gracious, dignified beauty that embodies the spirit of self-discipline and noble living.
This is my impression of "rei," and I believe it is the closest character to the Japanese word for "uruwashii (beautiful)."
Susumu Nakanishi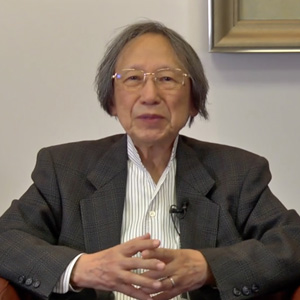 Susumu NAKANISHIMusashino50
Susumu Nakanishi is the director of Koshi no Kuni Museum of Literature, professor emeritus at the International Research Center for Japanese Studies, professor emeritus at Osaka Women's University, professor emeritus at Kyoto City University of Arts, honorary director at Complex of Man'yo Culture, and director of KADOKAWA Culture Promotion Foundation. He was awarded the Order of Culture in 2013. Nakanishi is considered to have conceived the Reiwa era name.